We are listed in TOP-50 law companies in Russia

We work since 1998
Отправить заявку
Просто оставьте нам свои контактные данные, наши менеджеры свяжутся с вами и ответят на все интересующие вас вопросы, пришлют больше информации
Спасибо! Ваше сообщение получено

We are listed in TOP-50 companies in Russia
According to the federal ranking 'Pravo.ru-300'.

We are listed in the Stable companies register
of Chamber of Commerce and Industry

TOP-50 law companies ranking
According to "Expert" rating agency
Group of companies "Legal Services Center" (LSC) provides a large list of legal services in the field of civil law, corporate law, tax law, IP, pre-trial and trial dispute resolution.
Moreover, our company collaborates with lawyers and solicitors, specializing in protection of economic rights in the field of criminal law. This gives us an opportunity to provide our clients with services requiring a solicitor`s status.
Pre-trial dispute resolution
Judicial disputes
Intellectual property
Corporate law and disputes
Real estate support activities

Legal support of business
International law
Procurement
IT-projects support
Legal protection of personal data
Bankruptcy

LSC was chosen and highly recommended by:
















Team of professional lawyers is ready to start solving your issues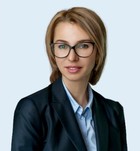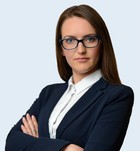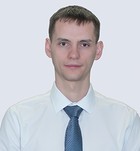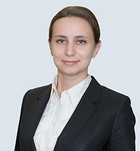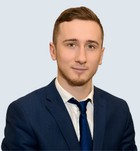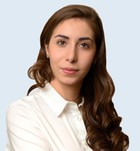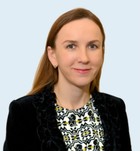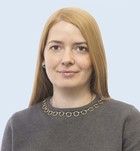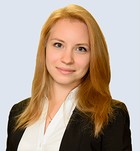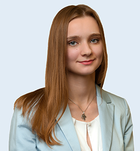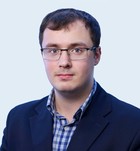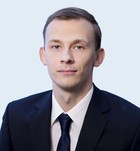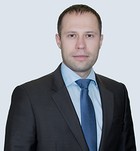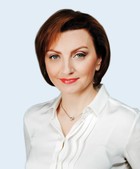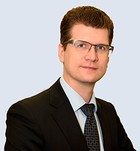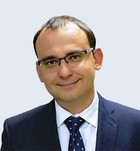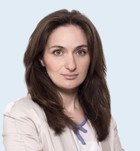 Contacts in Saint-Petersburg